Today buying Bitcoin or any other cryptocurrency is easy and convenient. You can buy Bitcoin in Canada at online exchanges, Bitcoin ATM on the street, through community networks (P2P), face to face personal selling, and even in person at a retail location.
Learn Before You Buy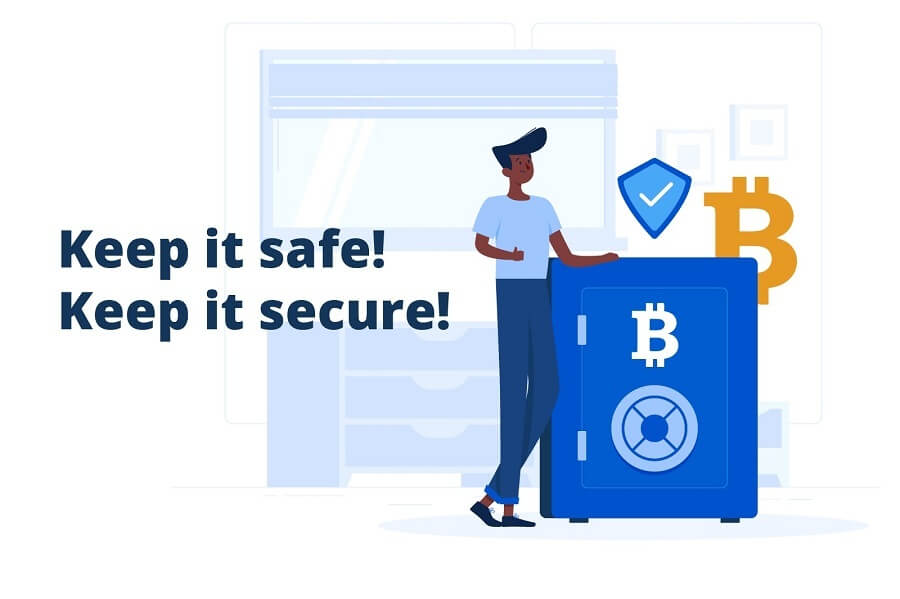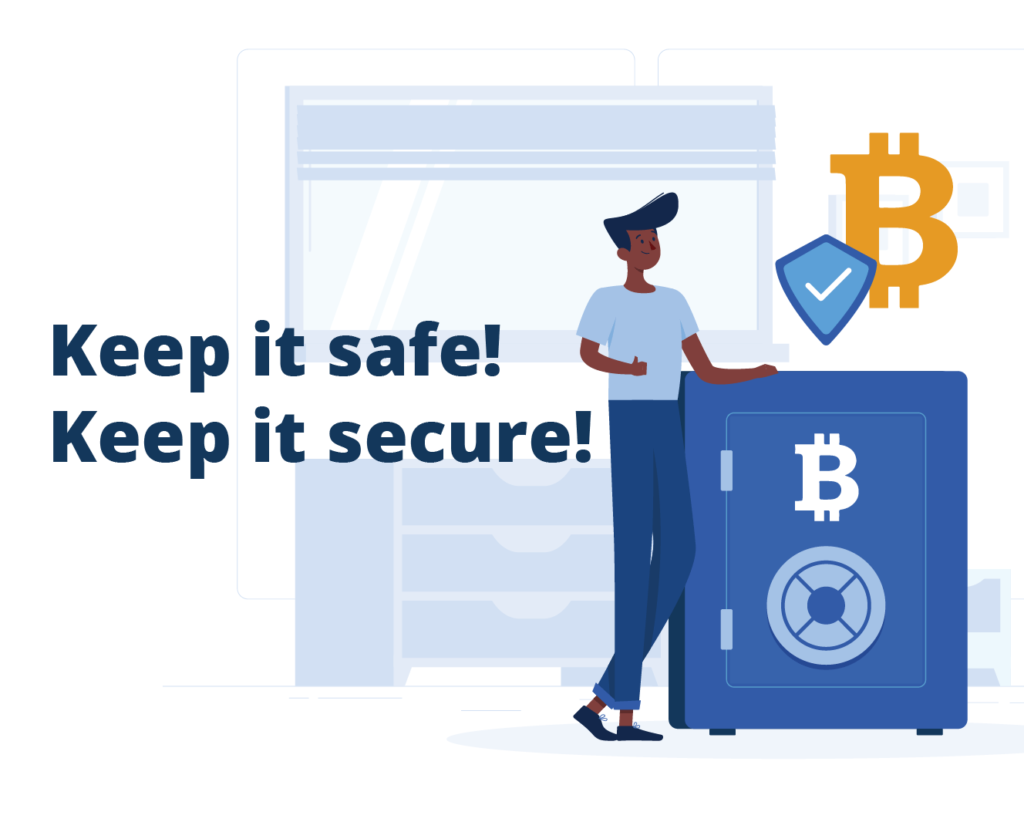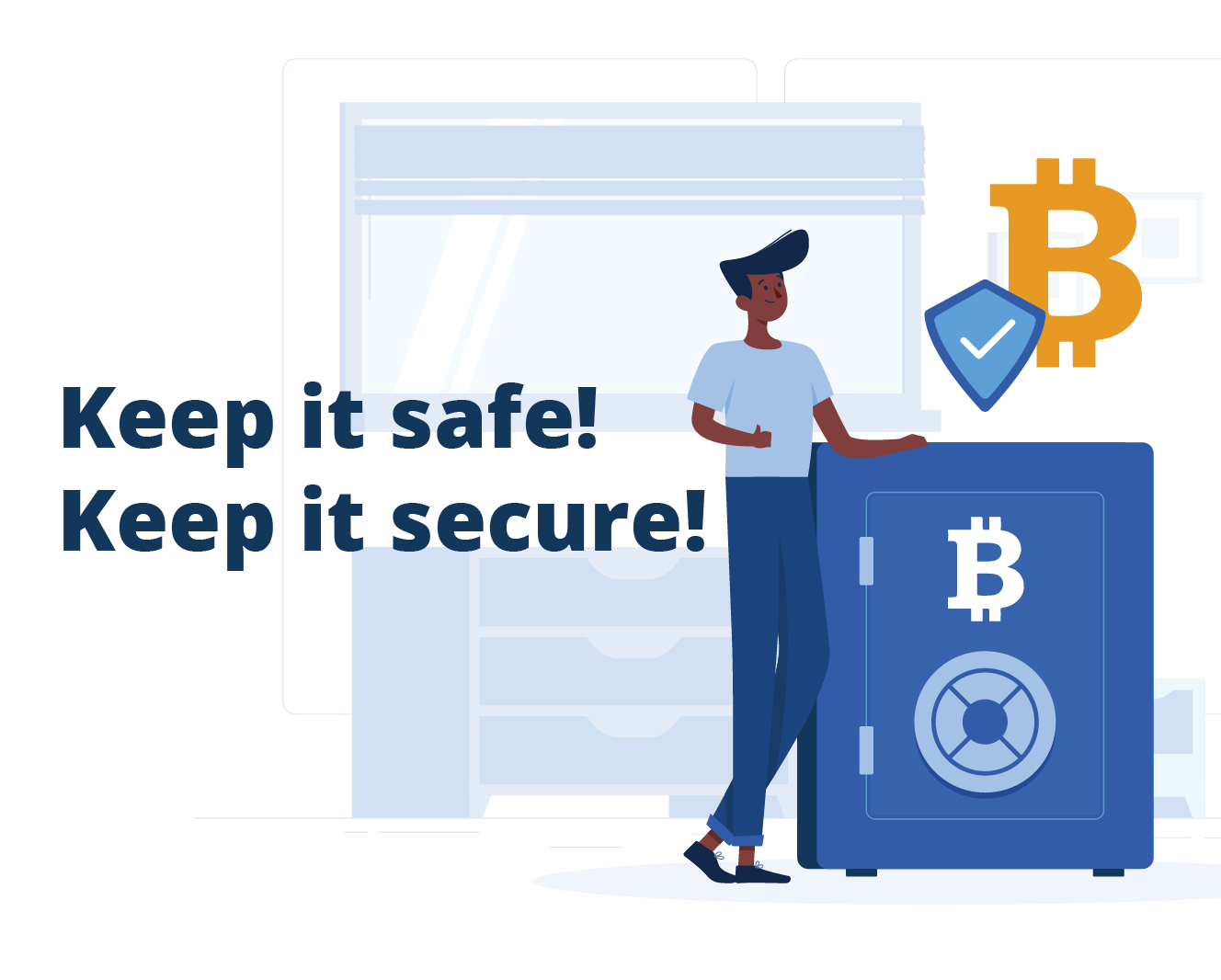 Keep your cryptocurrency secure!
You should have some common knowledge before you buy Bitcoin or any other cryptocurrency for that matter. So, it is a good idea to do some research in order to understand what it is and how to keep it secure once you buy it.
Quick Guide: How To Buy Bitcoin in Canada
Get a hardware or digital cryptocurrency wallet.
Open an account at an exchange like Coinbase.
Choose "Buy Bitcoin" from the cryptocurrencies section.
Choose the amount of Bitcoin you want to buy.
Complete the purchase using your Debit Card.
Withdraw Bitcoin to your hardware or digital wallet for safekeeping.
6 Most Popular Ways to Buy Bitcoin in Canada
1. Online Cryptocurrency Exchange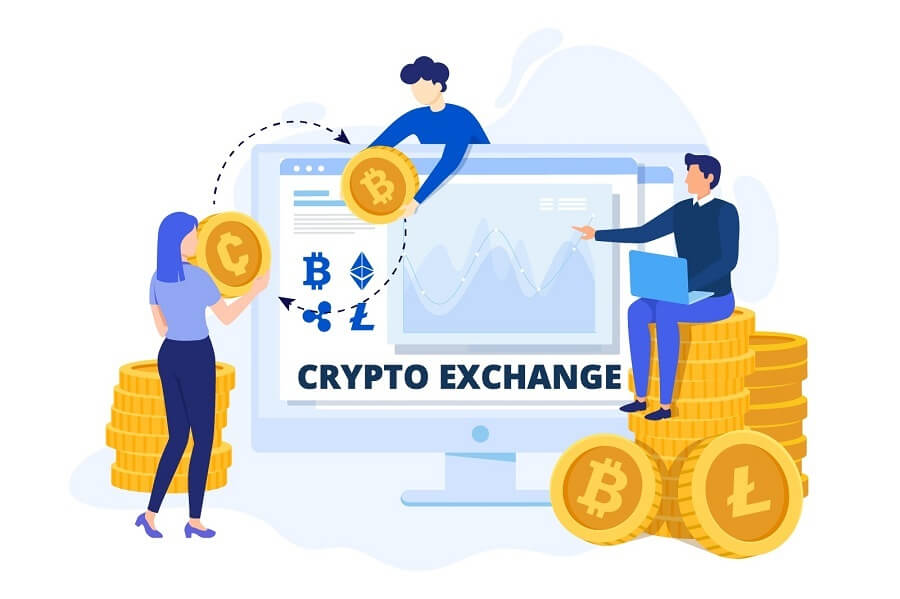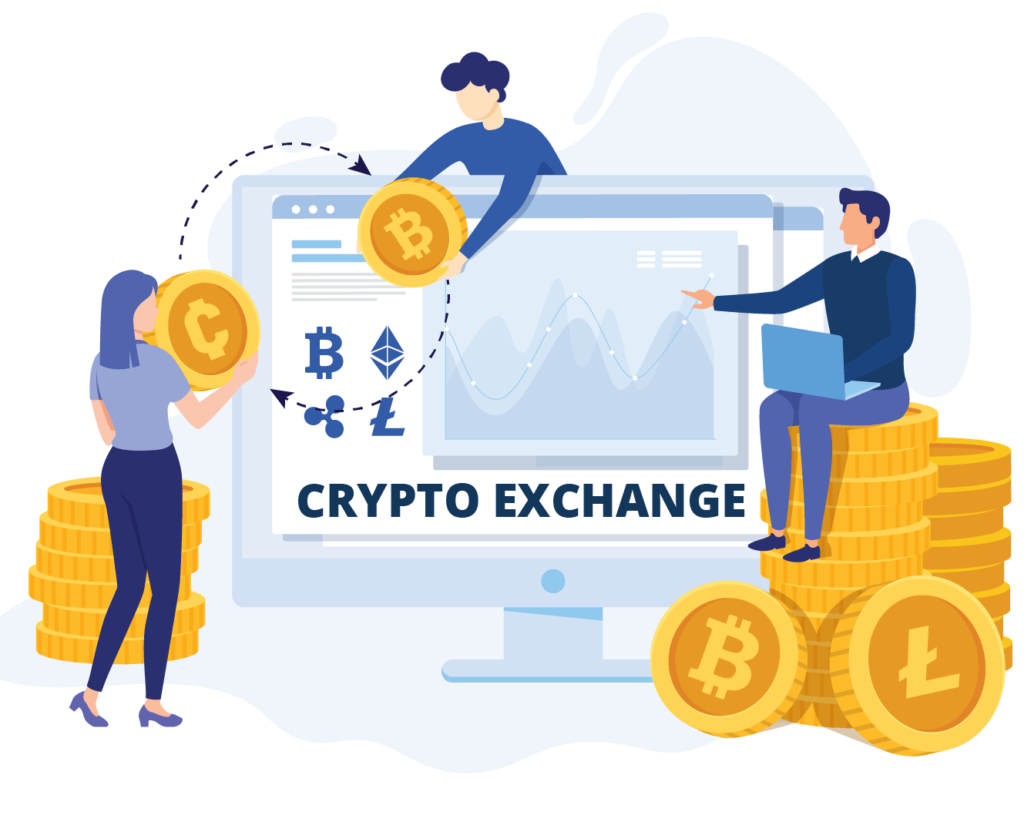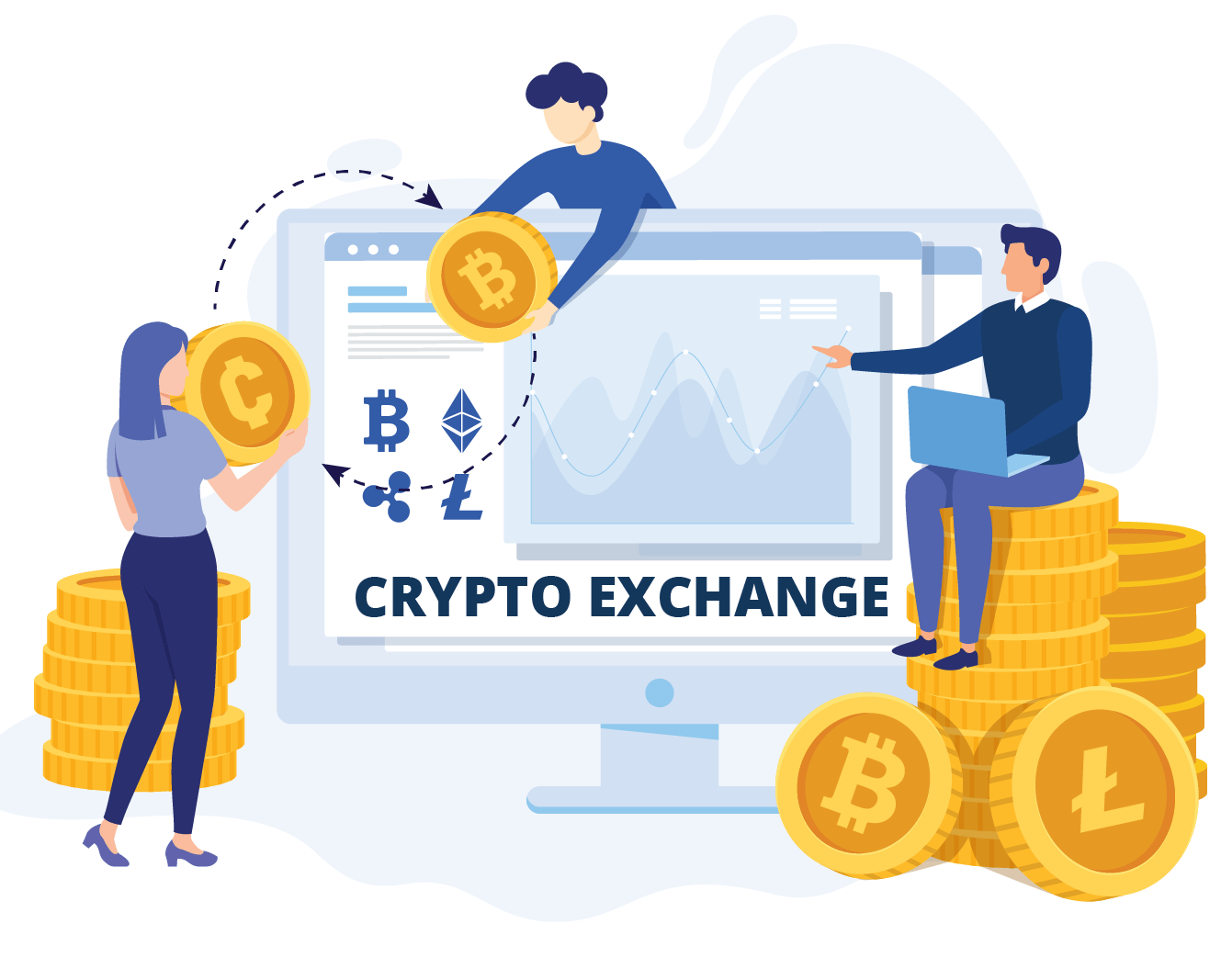 Online exchanges are currently the most popular way to buy Bitcoin in Canada. They are a massive hit due to the convenience and simplicity. Register and verify your account, and you are good to go in minutes! To fund your online exchange account, you can use all major payment methods:
Interac E-Transfer: Provides fast and cheap services.
Debit Card: Transactions usually come with high exchange fees, which vary from 5% to 10%.
Flexepin: Cash voucher service. Perfect for anyone who doesn't like banks.
Bank Wire: One of the most inconvenient methods with high fees.
2. Bitcoin ATM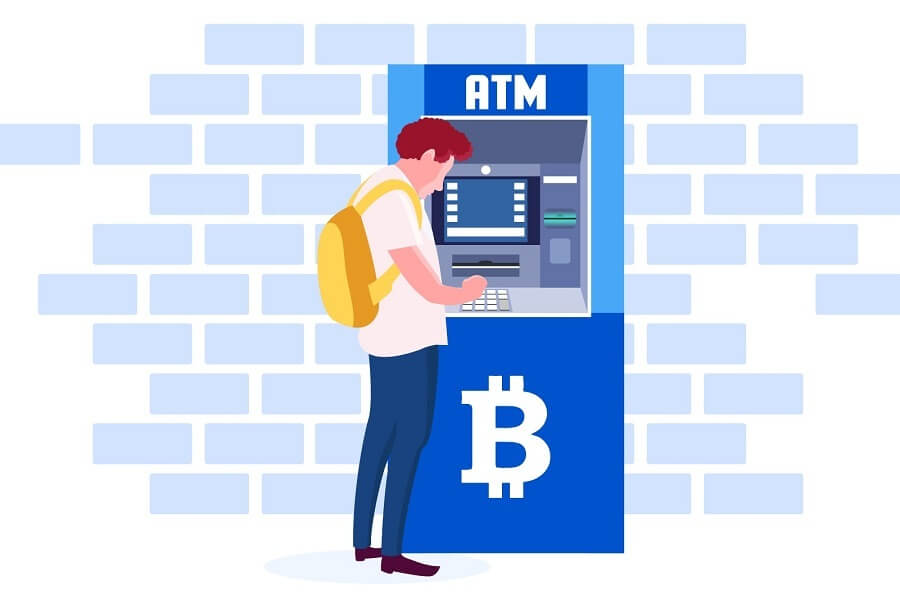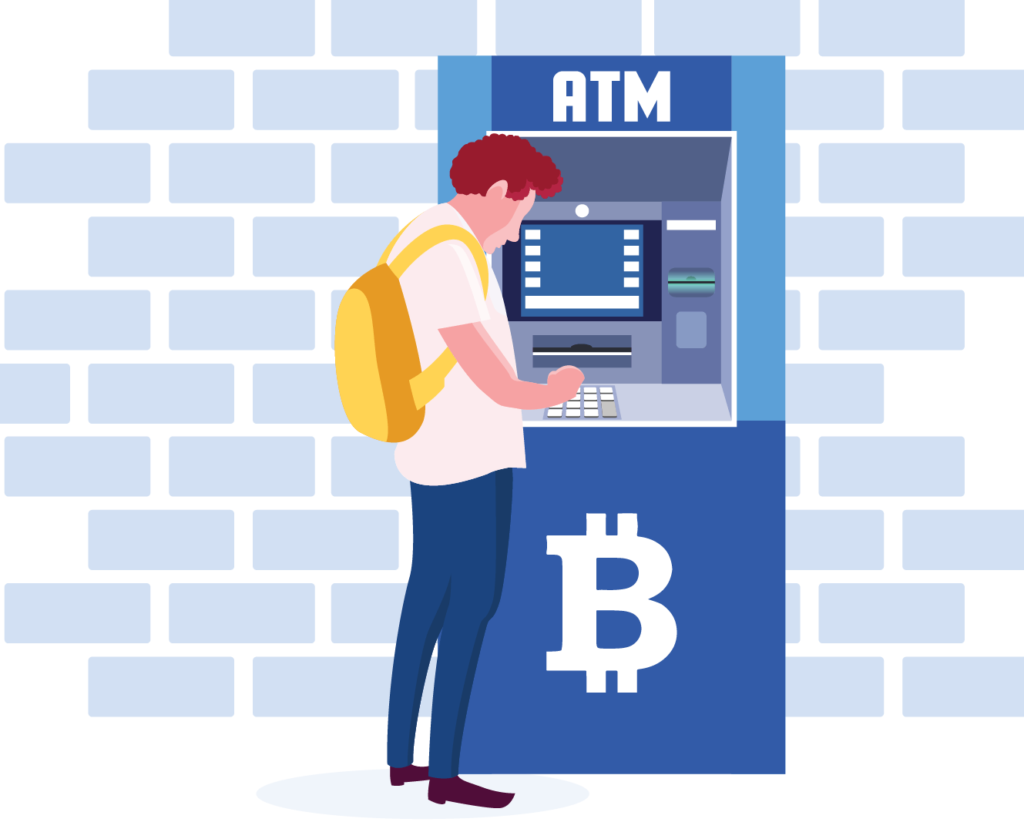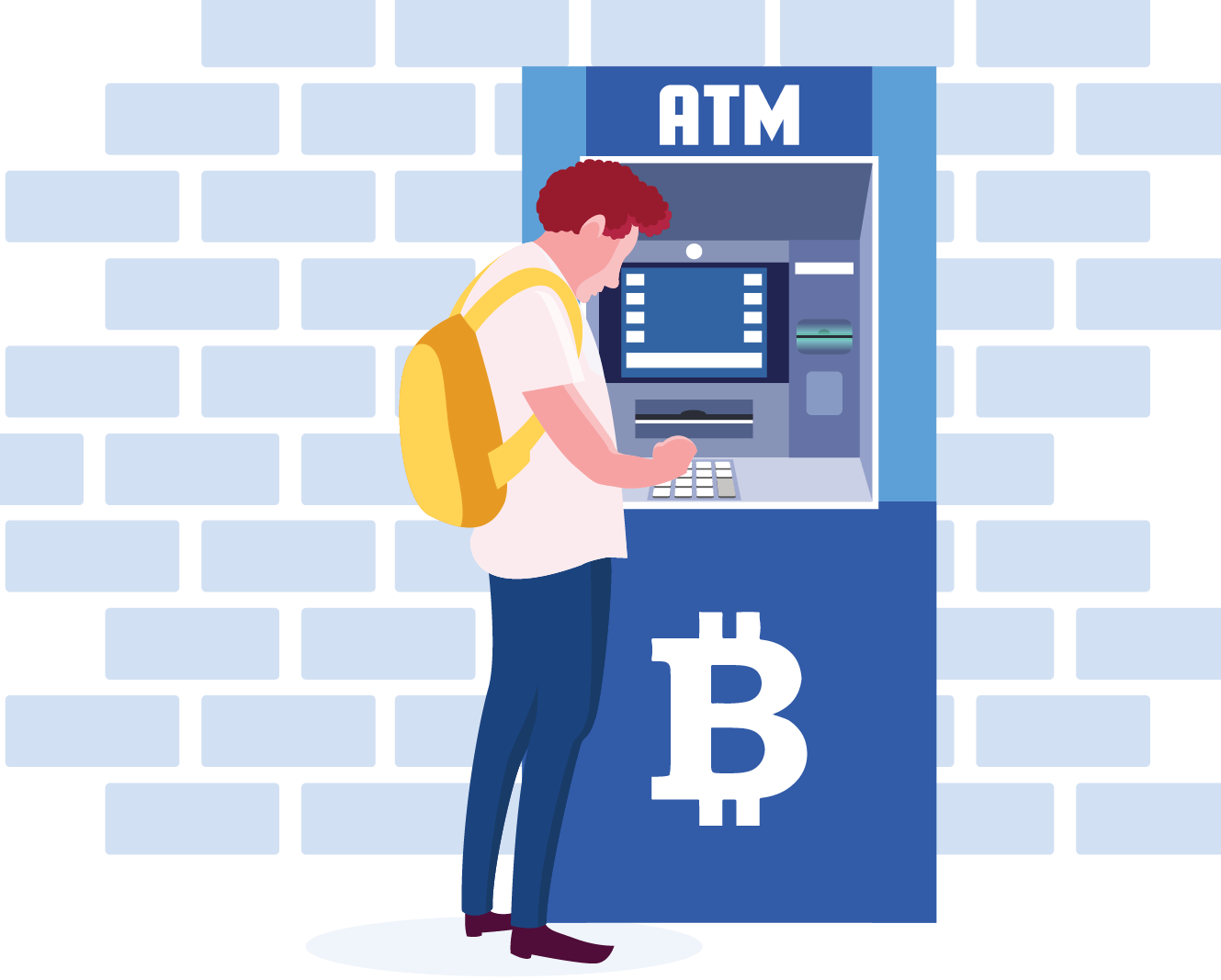 Bitcoin ATMs are widely available in Canada, as it houses the world's second-largest number of Bitcoin ATMs, coming just after the United States. Currently, it has over 700 of these, and most of them are concentrated in three major cities: Vancouver, Toronto, and Montreal.
Bitcoin ATMs are a convenient way to buy cryptocurrency in Canada if you want to do it manually using cash and keep your identity anonymous. However, this convenience comes at a price. Bitcoin ATM will charge you 6-8% more than the current market price.
3. P2P Network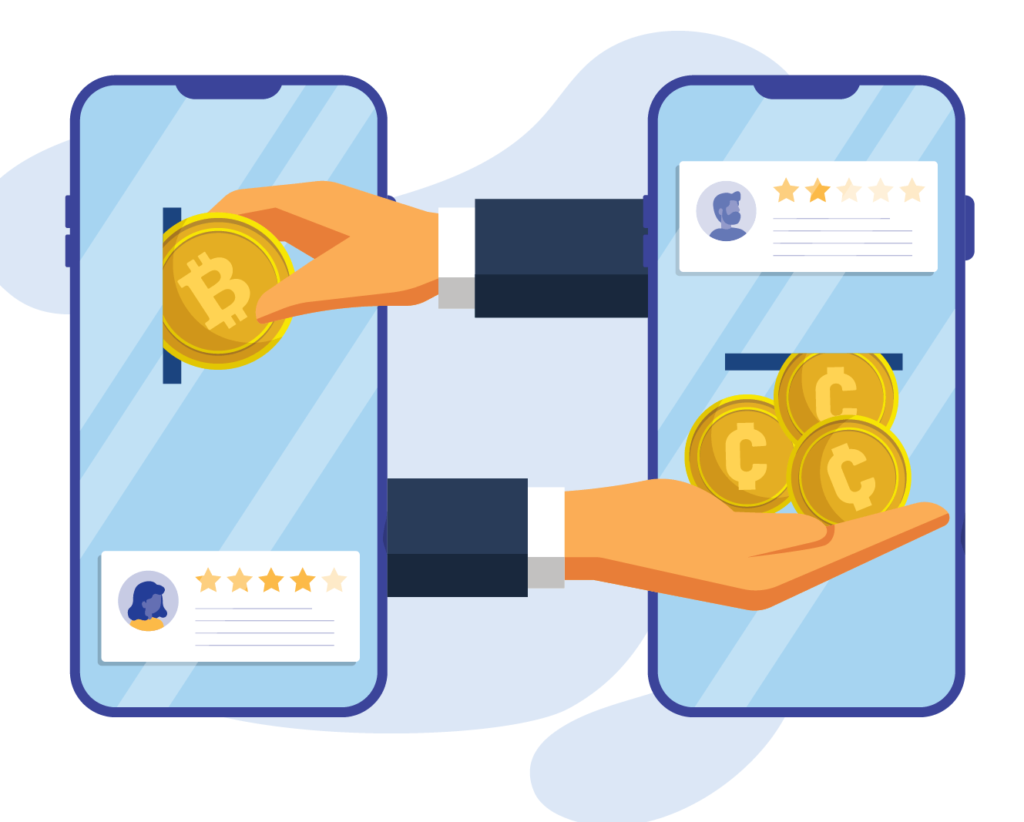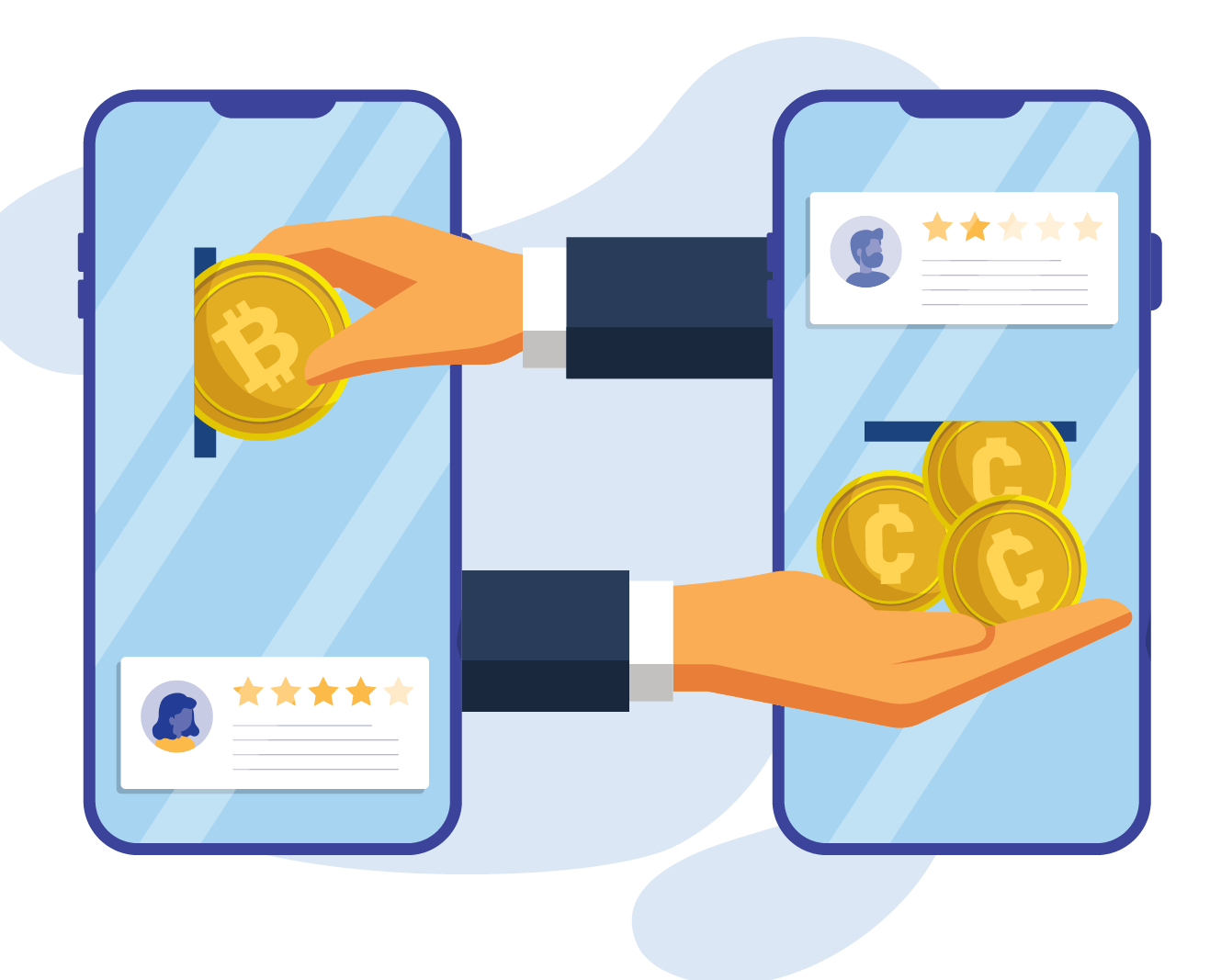 Peer to peer network is a common method to buy Bitcoin without a middleman. As you can guess, there is a risk of getting scammed involved here.
To avoid this risk, you have two options:
Do a thorough background check on the seller you plan to meet.
Use an online platform that provides Escrow service. Localbitcoin, Paxful, and Bitcan are among the best in this field.
If you are someone who tries to avoid conversations and interactions, you can opt for a decentralized P2P platform like Bitsquare. Your identity will remain anonymous here.
4. Face to Face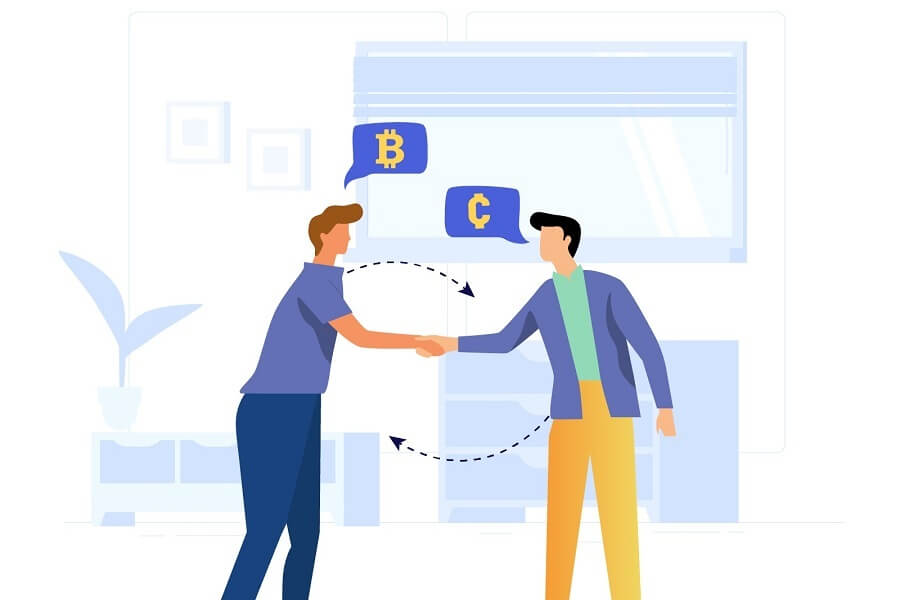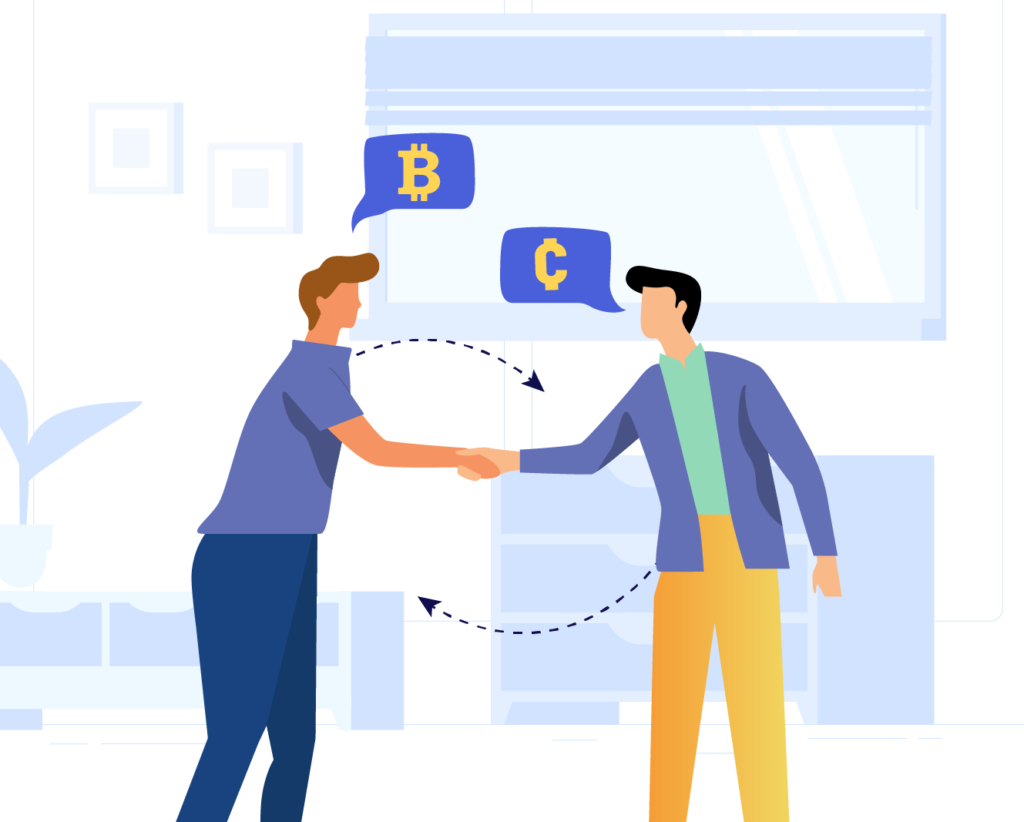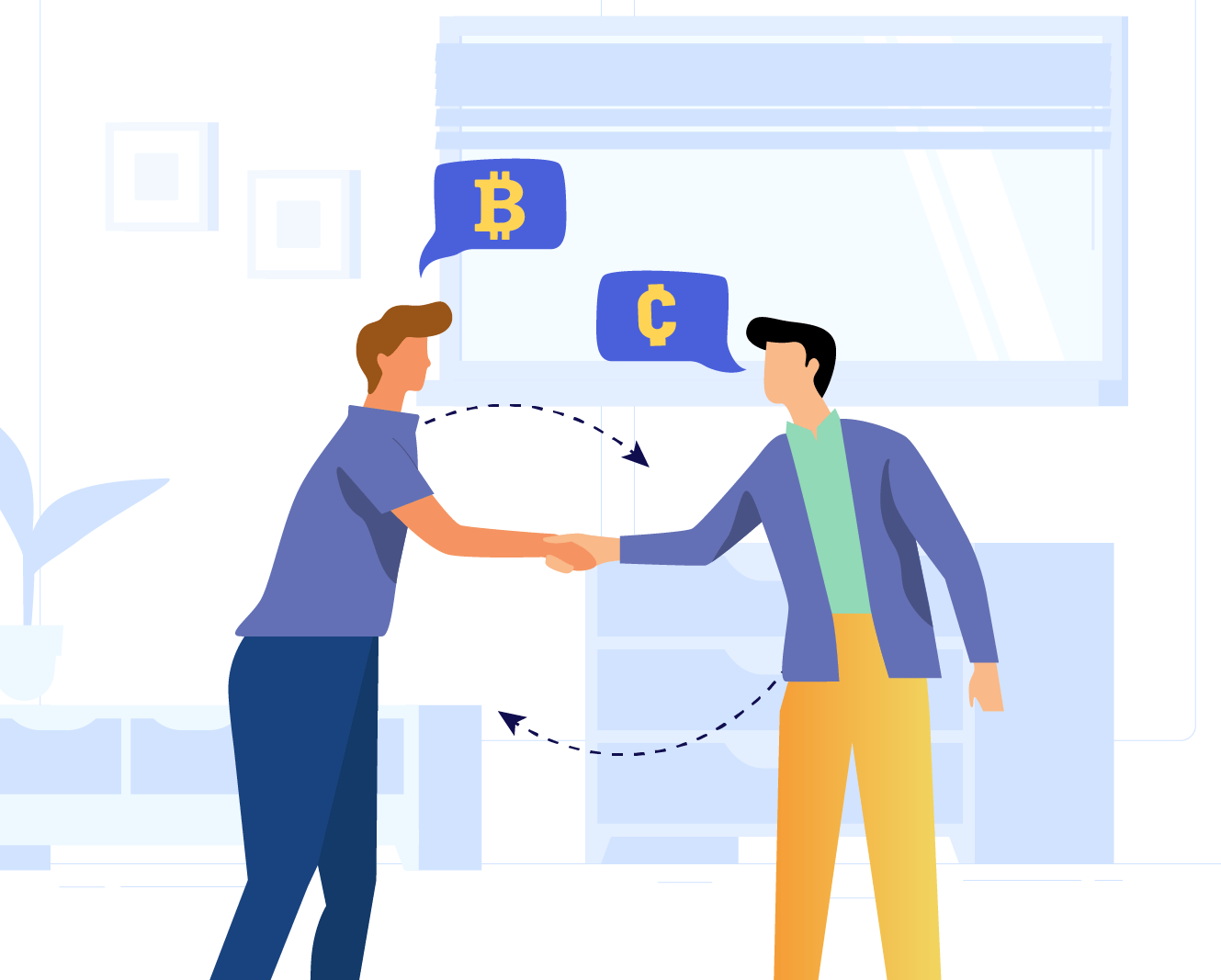 This is similar to P2P networks. Here, you can contact the seller on a virtual cryptocurrency networking platform and then decide to meet in person to carry out the transaction. The payment option can be decided mutually. In most cases, people use cash. This is a suitable option if privacy and security matter a lot to you. Make sure to do a background check before meeting any stranger, just for the sake of safety.
5. In-person retail location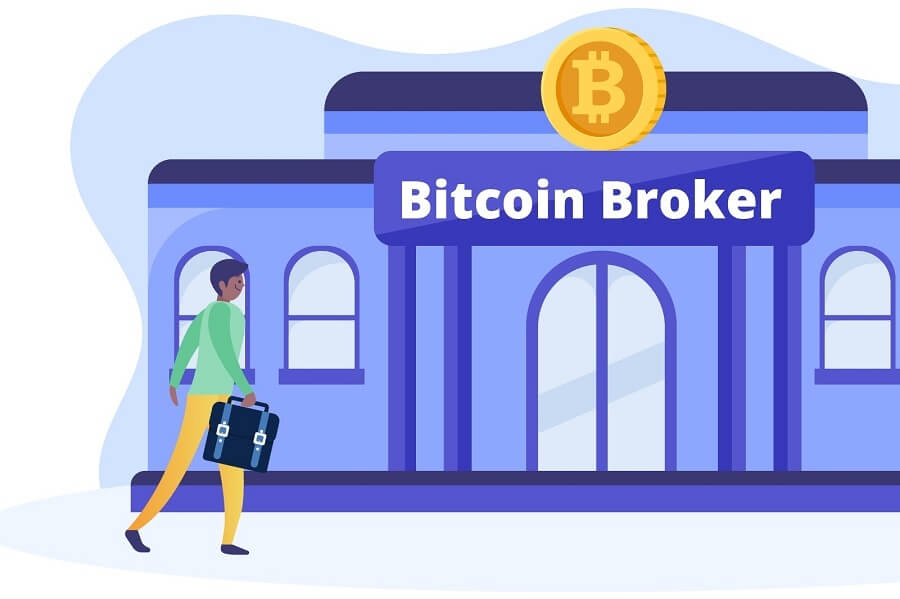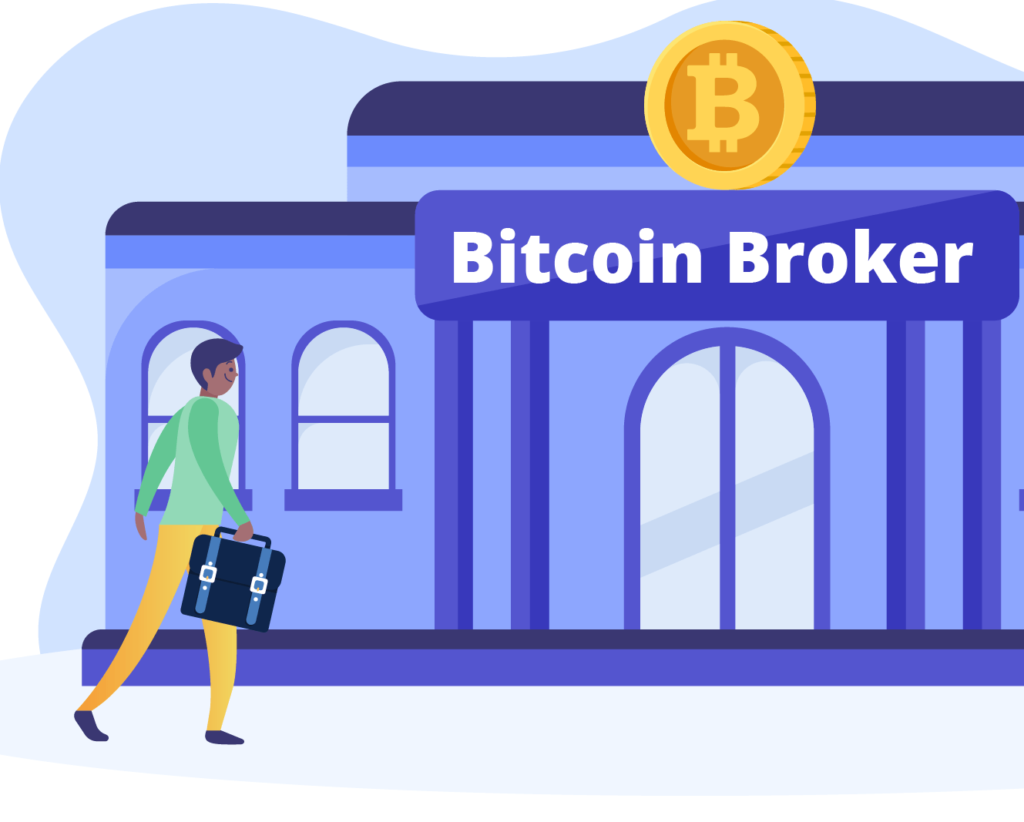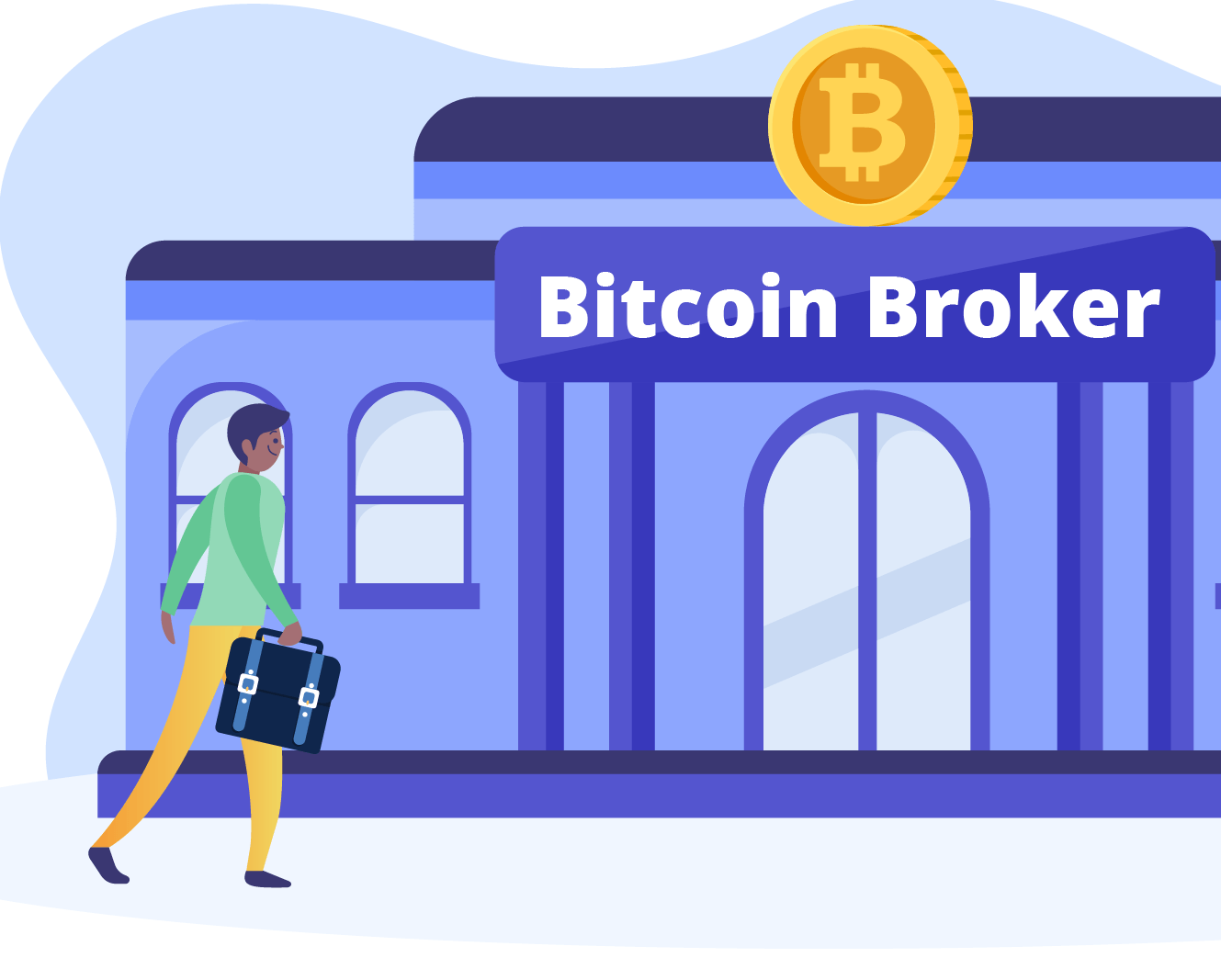 If doing transactions relating to money online is an inconvenience for you, then you can opt for this option. There are retail locations where you can go to see a real person. There are plenty of Bitcoin brokerage firms and foreign exchange centres where you can buy Bitcoin in Canada.
Is There a Bitcoin Tax in Canada?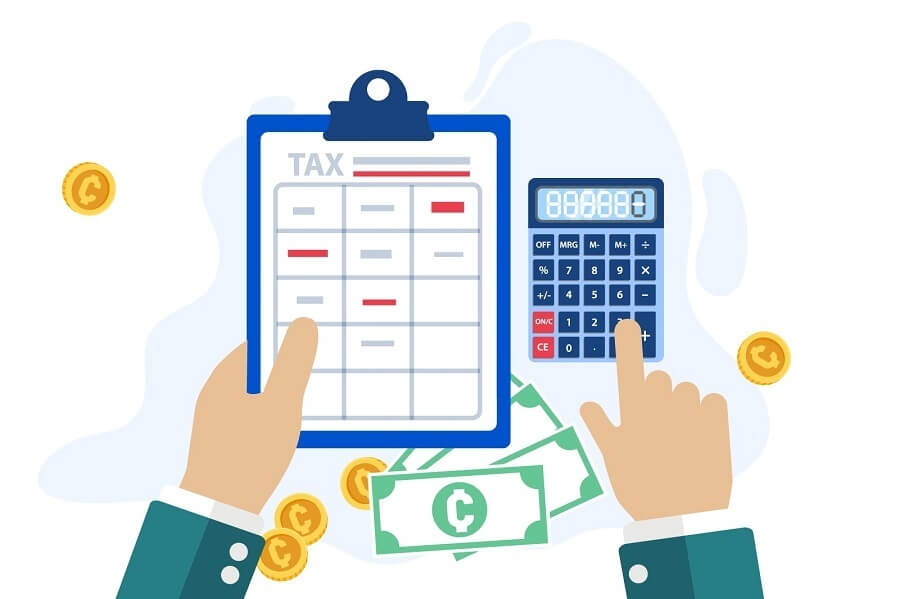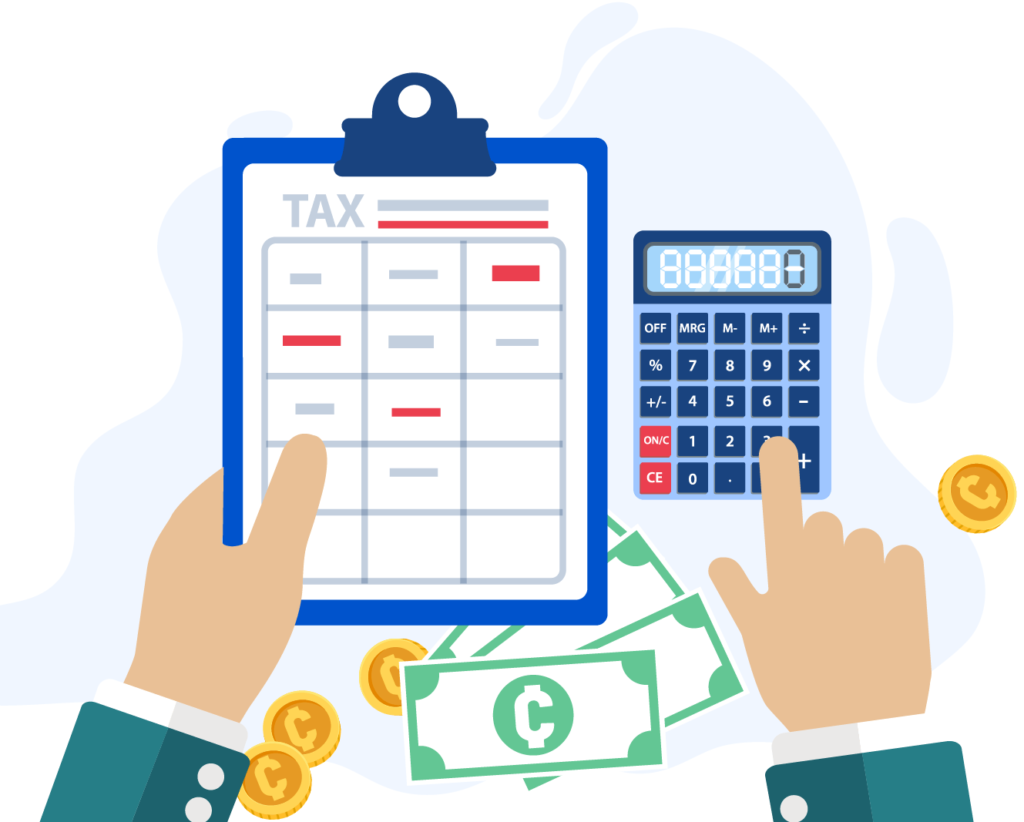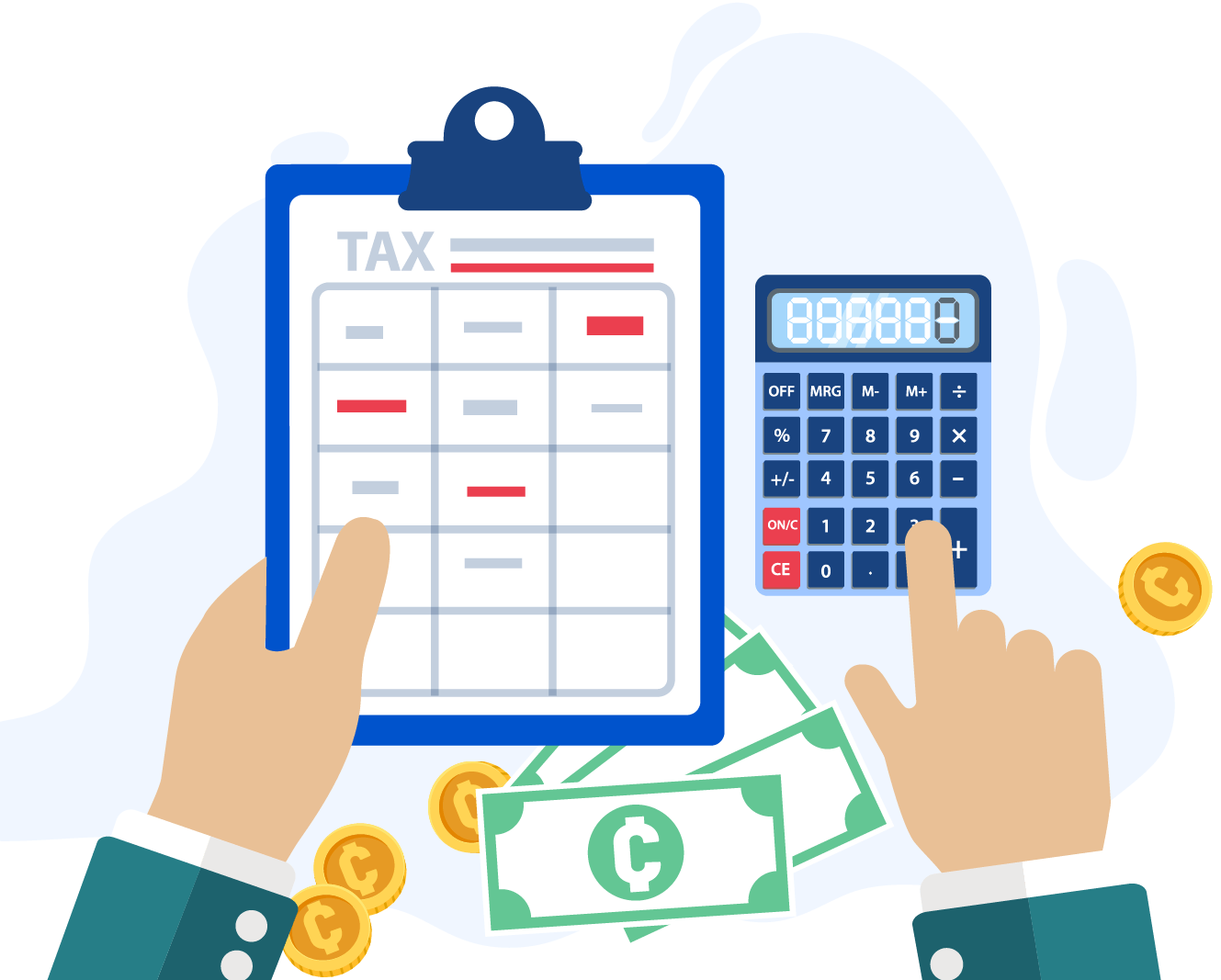 In Canada, bitcoin is taxed just like any other investment.
There is a Bitcoin tax in Canada. Bitcoin is taxed the same as any other investment. Profits from any cryptocurrency are generally treated as capital gains or business income. 50% of the gains are subject to tax and are later added to your income for that year.
Is Bitcoin Legal in Canada?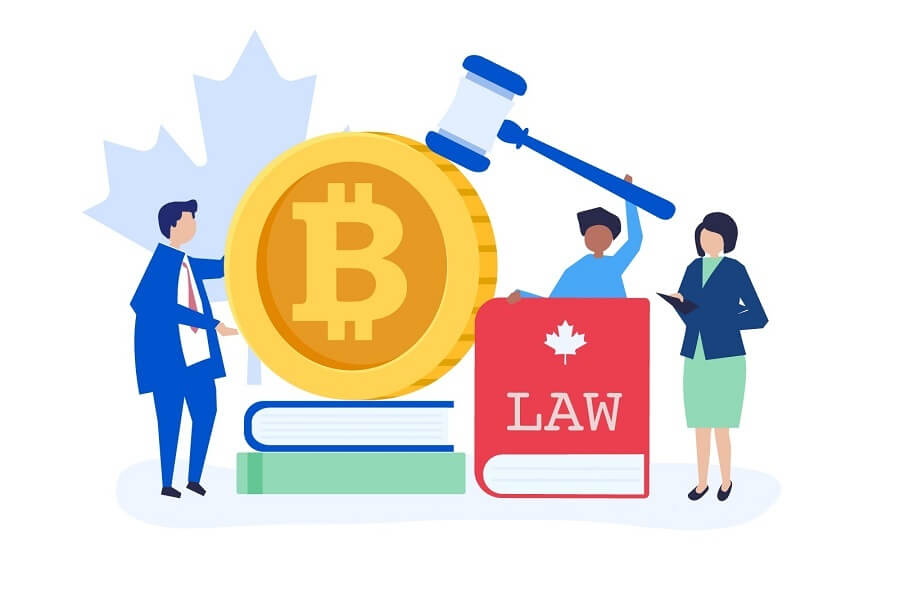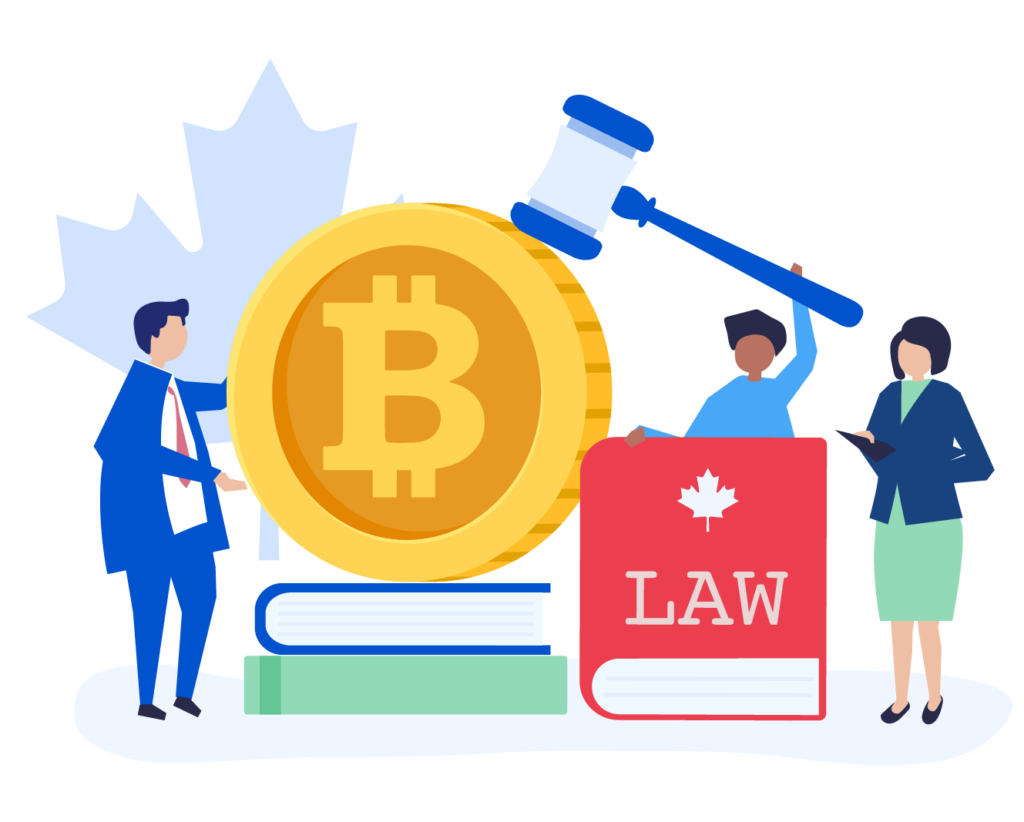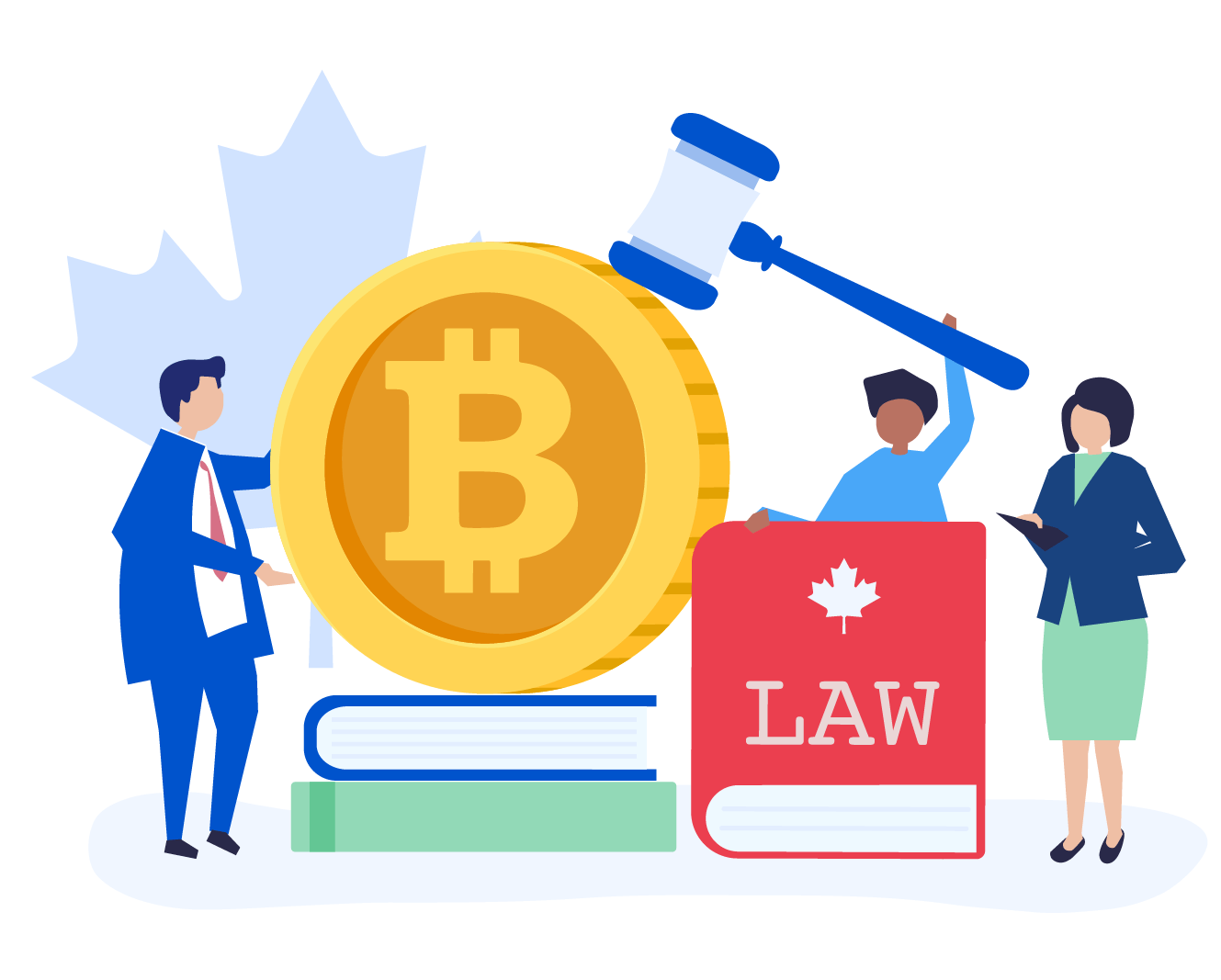 Bitcoin and other cryptocurrencies are legal in Canada.
Furthermore, crypto exchanges have to register under the Financial Transactions and Reports Analysis Centre of Canada (FINTRAC). They must ensure safe and secure transactions as well as keep records.
Bitcoin is legal in Canada, albeit the fact, digital currencies are not yet considered as money. Despite that Canada poses strict laws to avoid money laundering using cryptocurrency, under anti-money laundering (AML) laws.
Is Cryptocurrency Legal in Canada?
Cryptocurrency is legal in Canada. Bitcoin and all other cryptocurrencies are grouped together. The same AML and FINTRAC laws and regulations apply to all cryptocurrencies, as described above.